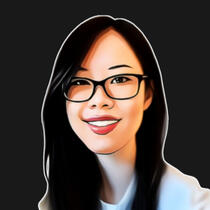 Hi👋 I'm Zoe Chew
Full-time product builder and MVP coach helping entrepreneurs ideate, validate, and market Internet-native products.For fun, I made apps that got featured on Product Hunt #1, Lifehacker, HackerNoon & tech blogs in 7 countries.
If you can nail the customer problems, make sense of the markets, and deliver great product value, you can build and grow any products. My work revolves around giving you these valuable insights:
Free Product Guide
Learn to validate customer problems, identify high-potential product ideas, create functional MVPs with my free Product Guides.
Video Consultation
Get a 1:1 Zoom call for advice on no-code MVP creation and market validation strategies. Price: 200USD/hour
Product Promotion
Want to reach out to more customers without hard selling? You can buy a sponsorship and advertise on my newsletter.
---
What people are saying 💕
Words from people who've benefited from my product building advice
---
Hacker Noon interview 😻
I was featured by HackerNoon, a tech publication with 8 million monthly readers that includes technology leaders, developers, and founders.
---
---
Personal hackathon 🚀
When I'm not working, I build and launch ideas into personal apps in 24 hours
---
---
Public speaking 🤓
Before working in tech, I was as a freelance marketing trainer, coach and instructor for businesses and employees.
About Me 😊
I enjoy building and writing at the intersection of product, MVPs, and early-stage startups. Born in Kuala Lumpur, Malaysia.
Always building, occasionally online: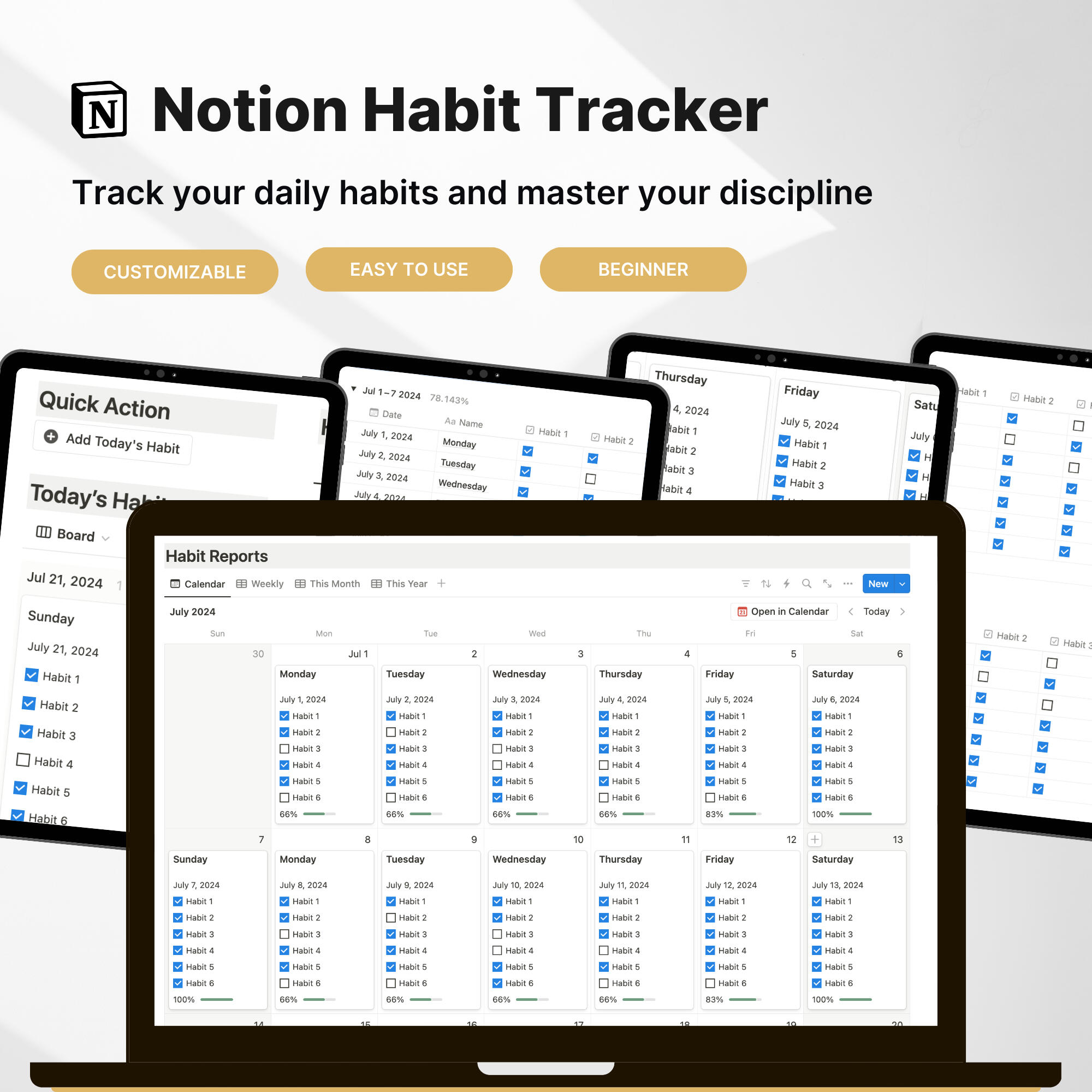 Previously 👈
Remote consultant for early-stage VC-backed tech cos based in Japan, San Francisco, and New York City

Advising on MVP development, product strategies, & startup marketing

Mainly helping to grow digital-first products with global market accessibility

Before working in tech, I was a freelance marketer in content marketing and online advertising
Expertise 😎
Turning ideas into reality with fast prototyping

Building no-code MVPs (minimum viable products)

Helping early-stage startups with market validation

Closing the gaps between Product, Market & Solution

Getting new products in front of paying customers
My Journey 🐾
First Class Honor Bachelor's Degree in International Business & Marketing

Started freelancing as a marketer shortly after graduating from college

Got into coding and no-code prototyping to develop and monetize my own products

Building profitable businesses full-time with an international customer base
How I Learn 🧠
Learn by doing, building & creating

Pursue knowledge in T (width and depth)

Micro consumption, macro execution

Cross-disciplinary, a multifaceted approach

A generalist who thrive in the digital age
Personal Moats 🥇
Mastery in creating, building, and selling

Rare combination of a marketer, product thinker & designer

Can-do spirit, sustained dedication to achieve anything I set my mind to

Learn patterns, break patterns. Try until I start winning :P
Productivity Tips ⚡️
Develop single-pointed, unwavering focus ability

Become easy to find, but (almost) impossible to reach

Develop prolonged & sustained mental, physical and emotional energy

Practice deep work and deep rest to prevent burnout

Protect your energy and time as if they were life and death
Product Lessons 🥳
Don't chase new startup ideas. Focus on the problems to solve, then you will have ideas.

Build something you wish existed and become the user of your own product.

The best sign for product-market fit is when sustainable number of people pay to use your product.
Favorite Quotes 🖊️
"Figure out how to figure it out" — Sam Altman.

"Be alone, that is the secret of invention; be alone, that is when ideas are born" — Nikola Tesla.

"Entrepreneurship is not about starting companies; it's about solving problems." — Michael Seibel.

"What you think, you become. What you feel, you attract. What you imagine, you create" — Laws of Attraction
Realization 🚦
Stay humble. Everything we have accomplished, owned, experienced, and accumulated is merely temporary "rentalship," never lasting "ownership." We come with empty hands and back to nature ⚰️ with empty hands.

Be perceptive. Death will eventually eradicate what was never ours in the first place., i.e. job title, identity, property, lovers, money.

Struggling emotions are usually caused by confusing happiness with joy; intellect with wisdom; and outside validation with passion.

Be your own creator. Following a "templated" life defined by any authority will leave you feeling as if you are not living up to other people's "standard".
---
Learn the most from 📚
Jiddu Krishnamurti

Ramana Maharshi

Sadhguru

Gurudev Sri Sri Ravi Shankar
---
Promote your business and turn early-adopters into potential CUSTOMERS!
Advertise on Zoe's Build & Launch Newsletter, loved by Startup Founders, Product Managers, Designers, and Tech Professionals!
Can't afford to keep paying for Google, Facebook and LinkedIn ads 🙈Don't have the time to spend 12 months ranking on SEO 😱It's so hard to build an email list ⏰Content marketing is time-consuming ✍️
Here's a better way to promote your business without draining all your resources:
Access to a pool of startup founders, entrepreneurs, product managers, indie hackers and early-adopters.

Attract new signups or potential customers with less effort

Increase traffic to your website

Build awareness for your digital products

Leverage micro-influencer like myself who have built an audience and thought-leadership around no-code, MVP (minimum viable products), market validation, and product expertise
Performance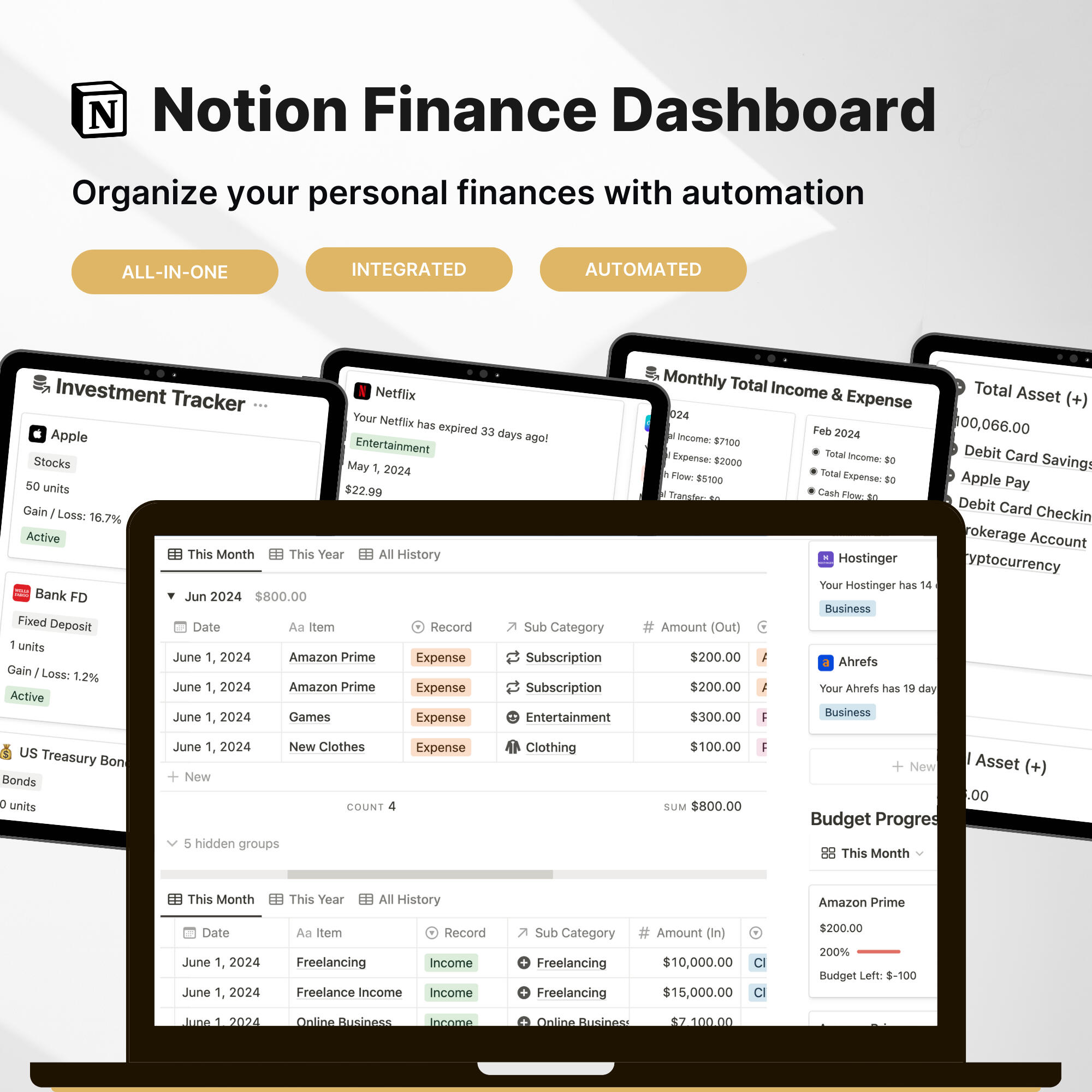 Pricing
Subscribers — 4,400+

Open Rate — 40.92%

Price — $200 USD per issue (big main highlight)

Audience—United States, United Kingdom, Canada, Amsterdam, India
Available Slot
First come, first served, based on the date of payment received:
October 12—available

October 31—available

November 14—available

November 29—available
How your Ad appears
Featured on a big highlight right after my post intro. Example: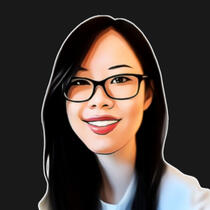 Materials to provide
Cover image 1200x630px

Brief description of the product or ad copywriting, 70 words max

Call-to-action
Apply For Sponsorship
Thank you for your interest in purchasing sponsorship for Zoe's Build & Launch. Please fill out the form below and I'll get back to you soon. I will review the applications and select sponsors who are a good fit for my newsletter audience.
Reserve your slot using the Application Form below

Wait for application review and email confirmation

Pay and checkout securely using Stripe

Submit your ad slot, ad materials and copy
---